Isibaya Teasers – April 2021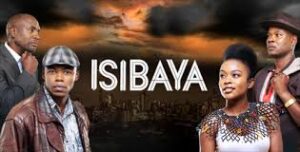 We (keportal Team) pleased to inform you about Isibaya Teasers – April 2021
Comin' up in the final two episodes of Isibaya:
Thursday 1 April 2021
Episode 259
The Zungus and Ndlovus finally realise who the real enemy is. Dabula has already set his final deadly plan in motion but complications arise. Mpihlangene schemes against the family. Ntwenhle arms herself for her meeting with Dabula.
Friday 2 April 2021
Episode 260
The season and series finale.
As lifelong feuds race towards their final conclusion, it remains to be seen who will live, who will die and who will get the happy endings they deserve?